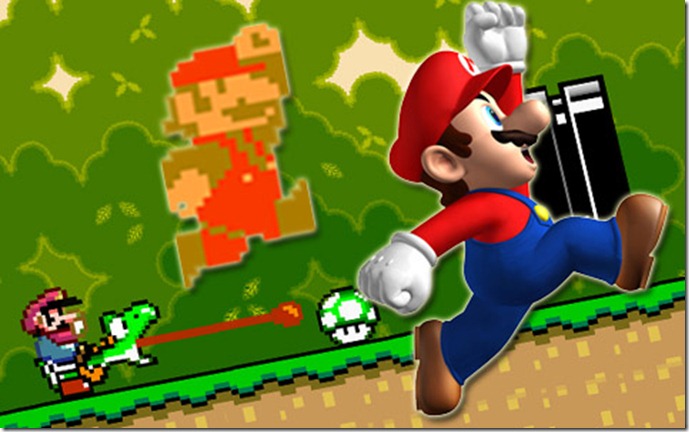 He's been a plumber, a carpenter, a professional kart racer, tennis, golf, baseball and soccer player, and even more, a doctor. He's more famous than Mickey Mouse, with a theme song recognizable in half of the world and he has become the biggest icon in the history of videogames. He is Super Mario Bros and he has just become 25 years old this week.
In my latest article for the Voice of America column Tecnomanía, I take a look at the origins of this famous character (and one of my personal favorite videogames ever). The article is currently only available in Spanish, but I will probably do a translation of this one into English as soon as my time (and my contract) allows me to.
You can read the full article here or watch the following video on the history of Super Mario.