So, who am I?
I'm a videogame producer from Spain, living in Copenhagen, Denmark, since 2010, but working in Malmo, Sweden
I work at

as Feature Producer on
Avatar: Frontiers of Pandora
You can also follow me on social media here: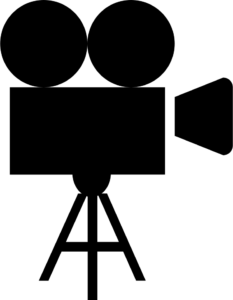 I actually come from a Film, TV and Radio production background with a dash of Journalism, PR and Advertising. I studied Audiovisual Communications in Spain at the University of Navarra (2006-2010), with one year at the University of North Texas in the US (2008-2009).
Afterwards I moved to Copenhagen, Denmark, to study the Games Design Master of Science at the IT University of Copenhagen. And ever since then, I have remained in the Danish capital.
At Ubisoft Massive I work as Associate Producer, managing several teams for the upcoming AAA title Avatar: Frontiers of Pandora.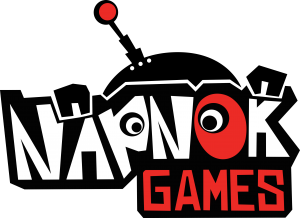 Before that, I worked at NapNok Games, a small indie studio in Copenhagen. We were around 7 people in the studio when I joined in, developing games that focus on more than just a screen with graphics, sound and a controller. Instead, we developed innovative and social experiences that have players interact with each other and the game hardware in fun new ways. The company continued growing to over 75 employees in 2017.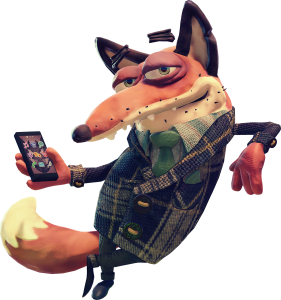 A good example of the games we developed at NapNok is Frantics, a 2018 PlayStation 4 exclusive title that takes advantage of Sony's PlayLink series of games where a group of friends can compete against one another by using their smartphones as a controller. A devious host, the Fox, will make sure that players don't just help out one another, but instead create alliances… and back-stab each other when they least expect it.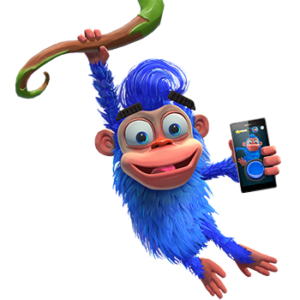 Another game I worked on as Producer was Chimparty, using some of the same PlayLink mechanics of using a smartphone as a controller. The game was aimed at younger audiences to play with their family, and we took several iterations until we came up with a control system that used only one single button on the screen.
Previously I worked on Affordable Space Adventures for Wii U, an award-winning title that has players control either solo or in co-op a spaceship through a dangerous alien planet, with the Wii U GamePad's touch-screen serving as the Heads-Down Display of the ship. More challenging even was Air Hogs Connect: Mission Drone, a game that combines a real flying drone with Augmented Reality through a tablet device, in collaboration with Canadian toy manufacturer Spin Master.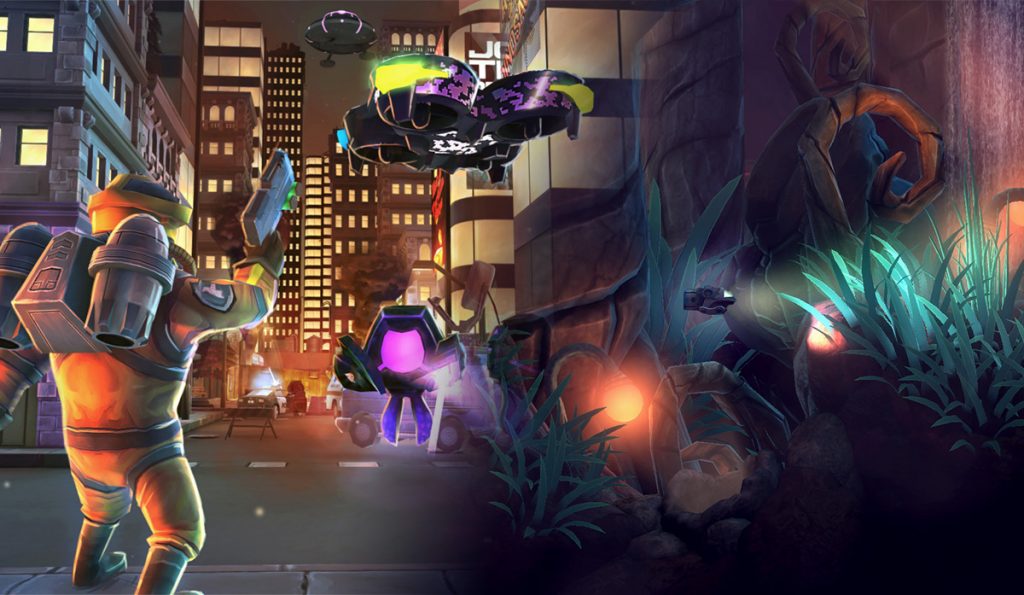 Going further back, I have also worked as a teacher and coordinator at both The National Film School of Denmark in Copenhagen and The Animation Workshop in Viborg. At the Film School in particular I worked for the EUCROMA program, which taught students coming from all over Europe how to produce both a 3D animated movie and a videogame based in the same storyworld. At The Animation Workshop I helped coordinate the Select/Start PLAY event, which combined a 1-day game developers conference, a 5-day games expo open to the public and a 1-day learning games conference as part of the Viborg Animation Festival. Other past employees include BetaDwarf in Copenhagen, Voice of America in Washington DC, INP Formación in Zaragoza and Frost Valley YMCA in New York.
To this day, I still give several lectures in universities, particularly when it comes to videogames production, marketing and PR. Some recent examples of my lectures have been: "Experimental Gameplay & Prototyping" for the Animations Sans Frontières 2017 students, "The Path to becoming a Games Producer" for the FCOM Conecta event at the University of Navarra and "Pitching to Everybody" for the Game Development students at the IT University of Copenhagen, as well as being keynote speaker for events such as Slavic Game Jam 2019.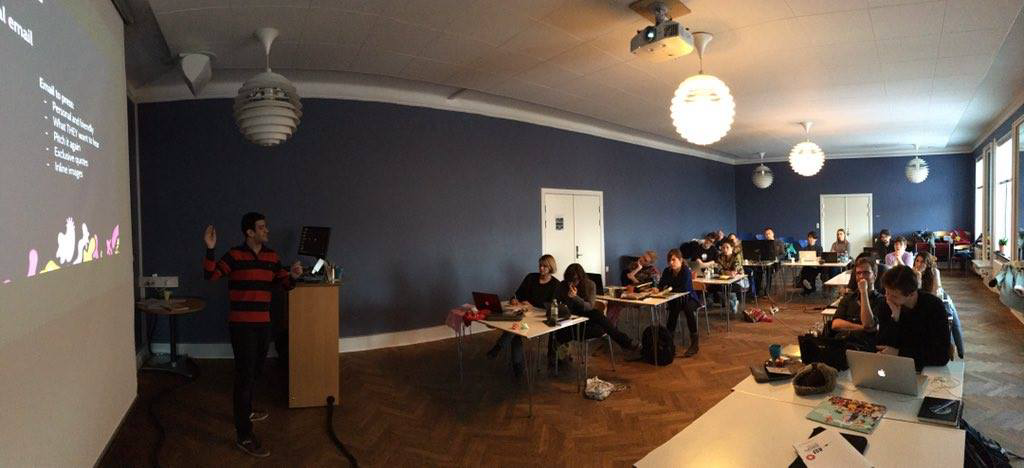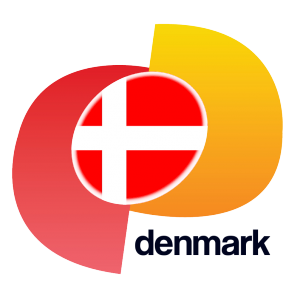 Finally, I also used to run IGDA Denmark, the local chapter for the International Game Developers Association. Through it, I strived to get Danish game developers to work together towards a better games industry by creating events for both professional developers and game development students and supporting the creation of better opportunities for everyone.
Among those events is Nordic Game Jam, an event that gathers hundreds of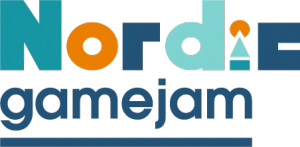 developers each year to create entirely new games in just 48 hours. While I have helped with the organization of the event since 2013, during the 2015 and 2016 editions I became the Lead Organizer. This included the 10th anniversary event, which gathered over 900 participants with a total of 182 games developed over the course of a weekend.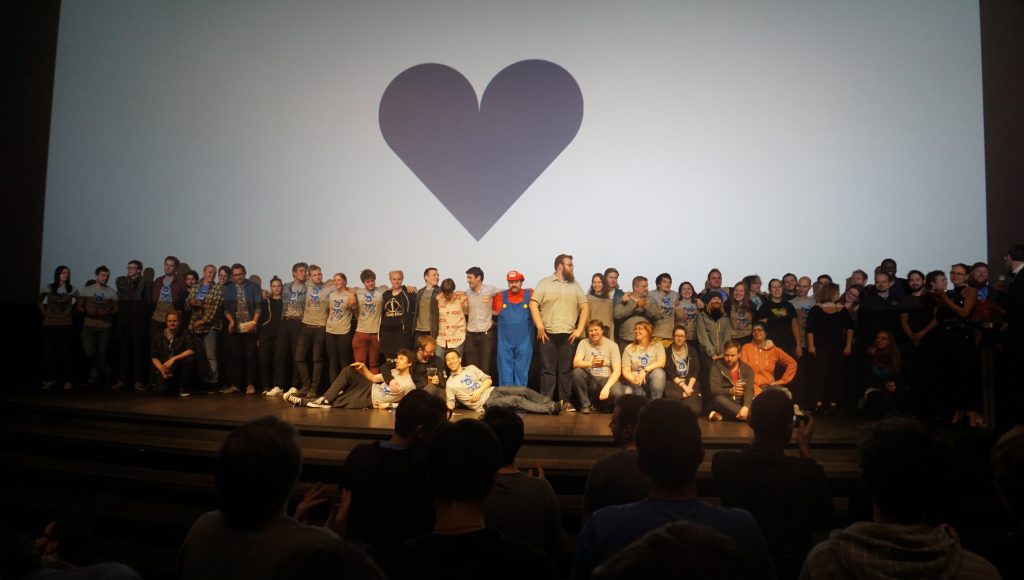 The whole organizers team + volunteers of Nordic Game Jam 2016 at the Awards Show at Imperial Cinema
As of late 2016, I no longer lead Nordic Game Jam, as I decided to channel my efforts fully towards game production.
For more information about my previous projects, visit the Portfolio page or go find out more about me in my LinkedIn profile: