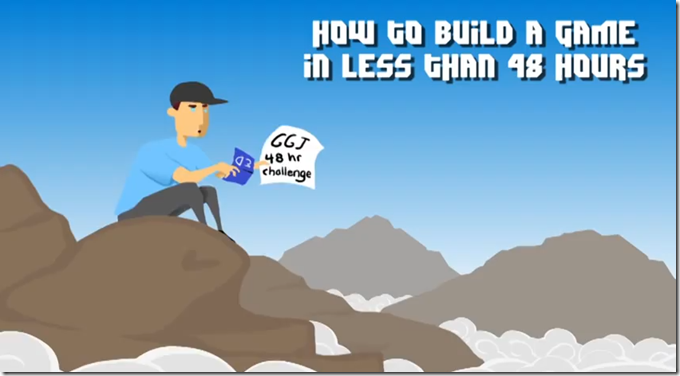 Ladies and gentlemen: it's ON!
From January 27th and until the 29th game designers, programmers, artists and much more everywhere around the world will participate in the Global Game Jam 2012, a fun, worldwide event in which the objective is to create videogames in just 48 hours. There's also a non-digital games track available for those who prefer to stay away from computers.
Like last year I will be taking part of the Nordic Game Jam, which is the local event taking place at the IT University of Copenhagen at the same time as all the other participating game jam sites. That doesn't mean in any way that only people from Denmark will be around: as a matter of fact I'm already meeting a friend from last year, Olli Harjola from Finland one day before the game jam starts.
Again I will try to post here and tweet through my @anchelspain account everything that is going on at the Nordic Game Jam (or at least as much as it's possible with all the craziness that will be going on during that 48 hour period).
Meanwhile I'll leave you with this really cool video showing what the Global Game Jam is about!