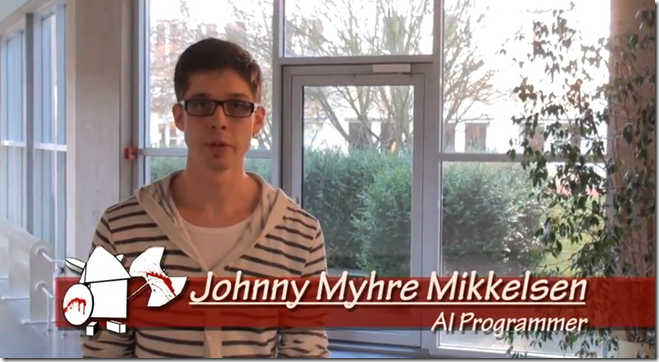 Hey everyone! I hadn't really told many people about this (had been waiting until the first video was made before telling), but today was my first work for Danish videogame developer betaDwarf, a relatively new indie game company born here in Copenhagen out of several students and currently working on the videogame Faith of the Guardians, which will be released initially for Xbox 360 with other platforms coming afterwards.
Along with Johnny Myhre Mikkelsen and the help of the rest of the betaDwarf team I made a short episode for the beginning of a new developer diary in which you can see the progress of the game through the insights of each one of the team members.
So go ahead and give it a look! Also like the video on Youtube and check their previous videos on their channel! Also, check their Facebook page and company website! Enjoy!