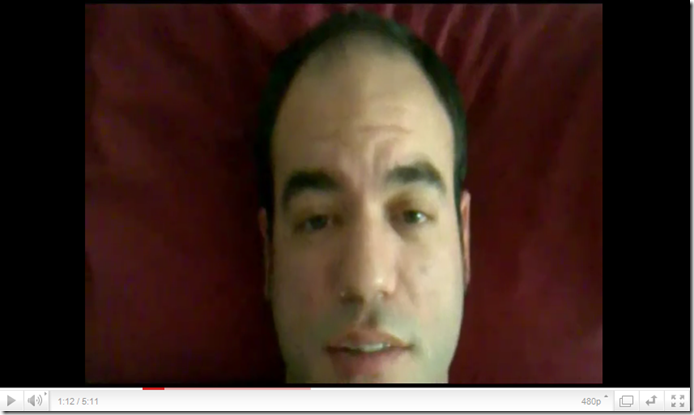 So someone has done what I had wanted to do a long time ago (back in North Texas I made an attempt at this) and has created a videolog of what is happening around him in Copenhagen.
I'm talking about Josep-Bernat Martínez, fellow classmate at the IT University of Copenhagen, who has decided to record pretty much every funny moment in his life and edit them before uploading to Youtube.
Of course I also appear in the videos. So before Josep starts recording embarrasing moments of me and uploads them, I decided to bribe him by advertising his Youtube channel here.
Mind you though, the videolog is in Spanish.