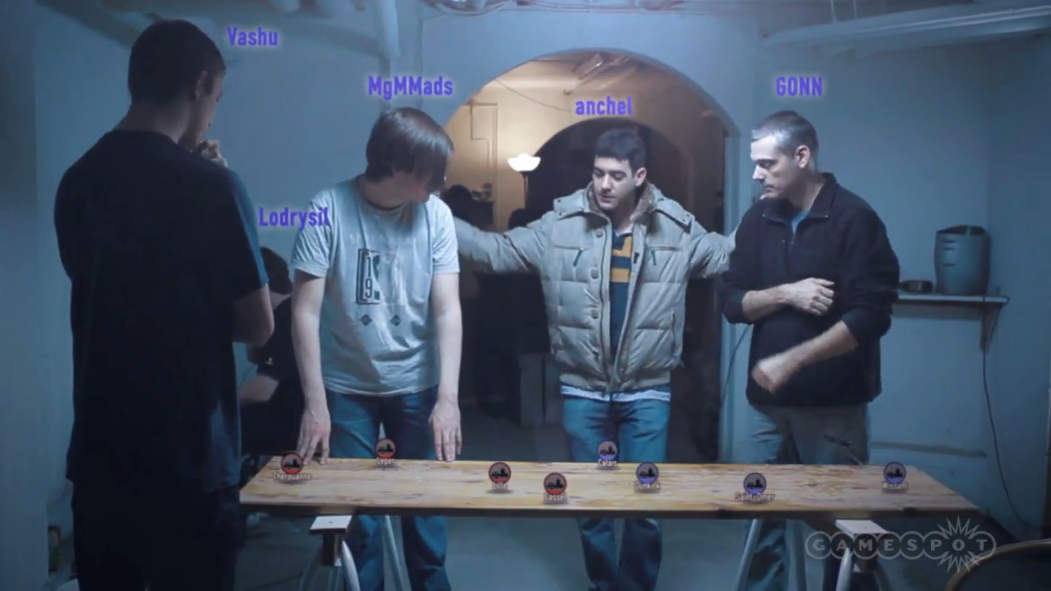 A few months ago I posted about the recording of a trailer for the upcoming game Heroes & Generals by Reto-Moto, a Danish video game developer based in Copenhagen with some of the original developers of the popular series Hitman.
Today the trailer made its way to games website Gamespot, where it is already getting some attention. Can you spot me in the video? 😉
Why don't you go ahead and give it a look?
Oh, and here's once again a picture of the entire team for the trailer!