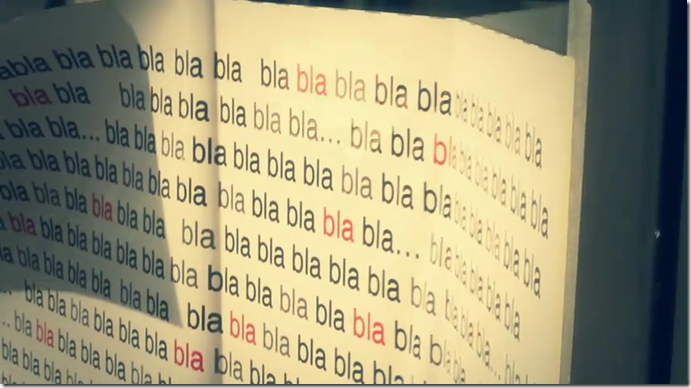 I might already be out of the University of Navarra, where I took my audiovisual media studies for my bachelor's degree, but one thing is certain: I'm still fond of it.
Which is why I love so much watching the many videos the Communication School releases on special occasions. If you remember watching the Lipdub from last year then this is pretty much its spiritual successor.
A fun video to watch that makes its point clear. Especially entertaining if you recognize the faces, of course. Even more when it includes teachers who have taught you in it.
I might study in Copenhagen now, but I still love the FCom, and it's things like this that make me proud of where I started my studies. Watch the video below!